https://tickets.tarrytownmusichall.org/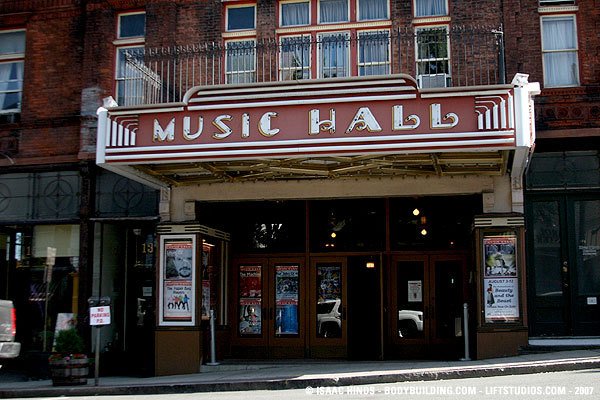 10/25
family fun day featuring tom chapin
A fun-filled day of music & storytelling from acclaimed folk musician & children's entertainer Tom Chapin, as well as hands-on activities such as arts & crafts, martial arts, lego building, a playful pumpkin patch and more for the community to enjoy. This event will be FREE and open to the public. No tickets required. Halloween is near…we encourage you to come in costume! More...
2/20
an evening with fran lebowitz
Purveyor of urban cool, witty chronicler of the "me decade" and the cultural satirist whom many call the heir to Dorothy Parker, Fran Lebowitz remains one of the foremost advocates of the Extreme Statement. She offers insights on timely issues such as gender, race, gay rights, and the media as well as her own pet peeves – including celebrity culture, tourists and strollers. More...
4/1
David bromberg big band
With a stage full of incredible talent and no set list, the freewheeling David Bromberg Big Band concerts have become the stuff of legends. David Bromberg's sensitive and versatile approach to guitar-playing is steeped in the folk and blues traditions. An eclectic artist, he plays bluegrass, blues, folk, jazz, country, western, and rock and roll equally well. He is known for his quirky, humorous lyrics, and the ability to play rhythm and lead guitar at the same time. More...
9/30 Tomorrow!
Silent Films with Sosin and Seaton: Grandma's Boy & Upstream 
Donald Sosin and Joanna Seaton are among the world's foremost silent film musicians, bringing their unique blend of keyboards, vocals and percussion to Grandma's Boy (1922) and Upstream (1927). More...